10 Jan

Jeans et vêtements de marques à petit prix / Top labels denim & clothing at small prices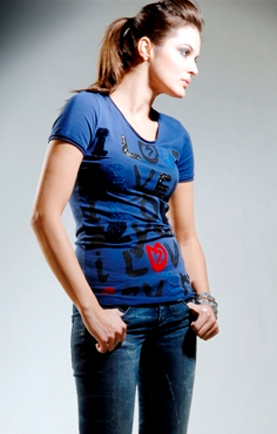 Denim Kings est un magasin entrepôt qui propose des rabais de 40% à 70% sur des vêtements de denim, des vêtements de designer, des chaussures et des accessoires, et ce, en tout temps. Et durant la vente de fin de saison, qui se déroule jusqu'à la fin janvier, les rabais sont encore plus importants! Voici une idée des prix et des marques disponibles chez Denim Kings.
Denim Kings is a retail store that specializes in men's and women's premium denims and designer clothing at 40-70% off regular retail prices. And during Denim Kings January sale, the discounts are even greater! Here is an overview of the brand names and great prices you'll find at Denim Kings.


Pour femmes… /
For women…
 
Hauts Bench, Lucky 7 à partir de 15$ / Bench and Lucky 7 tops starting at $15
Manteaux d'hiver Numero à 150$ (rég. 400$) autres manteaux à partir de 80$
Numero winter jackets at $150 (reg. $400), other brands starting at $80

20 marques de jeans pour femmes telles que : Second Yoga Jeans, Hudson, Miss Sixty
20 different top label brand name jeans such as: Second Yoga Jeans, Hudson, Miss Sixty
Pour hommes… /
For men…
Grande sélection de t-shirts de marques telles Diesel, Lucky 7, Energie et plusieurs autres à 10$ et plus.
Large selection of T-shirts from Diesel, Lucky 7, Energie and many other brands at $10 and up.
Chemises pour hommes: Kaporal, Antony Morato et plus à partir de 30$.
Men's shirts: Kaporal, Antony Morato and more from $30.
25 marques de jeans telles : Diesel, Energie et Seven7 à 80$ et plus.
25 different jeans brands: Diesel, Energie, Seven7 at $80 and up.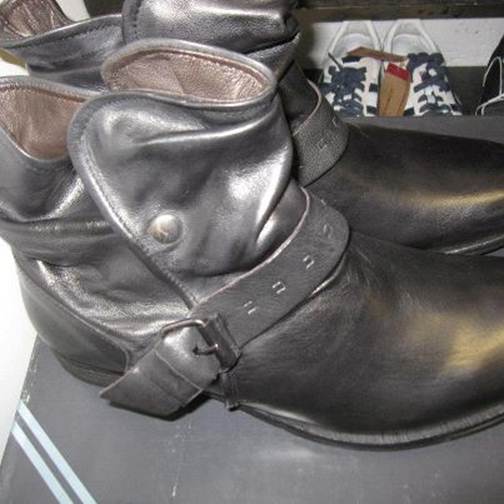 Bottes en vente à 90$ (rég. 220$) – plusieurs autres modèles disponibles en magasin.
Boots on sale at $90 (reg. $220) – many other styles and brands in store.
Pour plus d'informations sur la vente Denim Kings de janvier, cliquez ici.
For more information about the current Denim Kings January sale, click here.
Pour d'autres ventes de vêtements pour hommes et femmes, visitez notre section Vêtements et accessoires sur lesventes.ca
For more men's and women's clothing sales, visit allsales.ca's Clothing and accessories section.